Background to Chamber Childcare
The Mid Yorkshire Chamber of Commerce & Industry (MYCCI) set up this innovative new scheme – Chamber Childcare Vouchers – specifically to assist employers to help working parents with their childcare costs.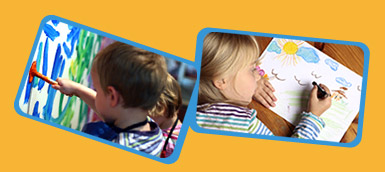 Employees can request Chamber Childcare Vouchers as part of their salary and, where both parents are wage earners, there could be savings in excess of £1860 per year.
MYCCI has been providing services to local companies for over 150 years and also has over 20 years' experience of previously providing childcare for the under 5's, operating two nurseries in Yorkshire.
The Chamber Childcare Vouchers scheme has been welcomed enthusiastically by employers and working parents alike. A dedicated helpline provides advice and guidance for those using the scheme.
You can Contact Us here
Visit the MYCCI website.